The Top 5 Sightseeing Spots in St. Francisville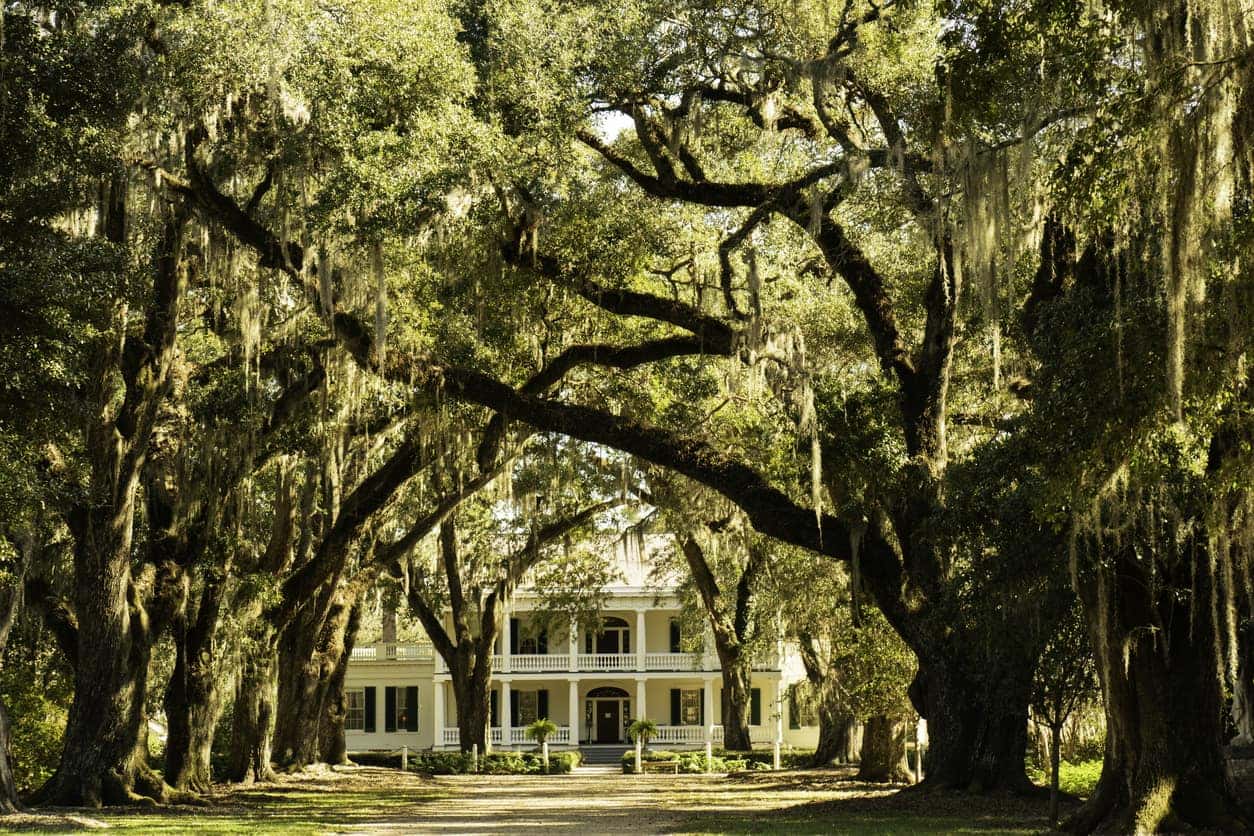 St. Francisville is a small town in Louisiana with a big heart. Nestled among rolling hills and oak trees, St. Francisville is filled with history, beauty, and Southern hospitality. If you're looking for a place to relax and enjoy some time outdoors, St. Francisville is the perfect destination. Here are the top 5 sightseeing spots in and around St. Francisville.
The Myrtles Plantation
The Myrtles Plantation is a historic plantation located just outside of St. Francisville. Its beautiful plantation grounds hold hundreds of years of history and give off that quintessential southern charm. Visitors can take tours of the plantation house, grounds, and gardens seven days a week.
For those that happen to visit in October, you'll be happy to know the plantation house itself is said to be haunted by the ghosts of former residents. A number of books have been written about the infamous Myrtles Plantation and its spooky goings-on. If you're looking for a spooky October adventure, the Myrtles Plantation just may be the spot for you.
Rosedown Plantation State Historic Site
Rosedown Plantation State Historic Site is another historic plantation located near St. Francisville. Built by Daniel Turnbull, the head of one of America's wealthiest families, the cotton plantation was host to 25 homes and 145 slaves. The plantation grounds include formal gardens, a slave quarters site, nature trails, and more.
Open Tuesday through Sunday, visitors can take self-guided or guided tours of the property. Guided tours offer visitors the opportunity to learn about the plantation's history from knowledgeable and enthusiastic guides. The slave quarters site is particularly impactful, as it offers a look into the lives of slaves who once lived on the plantation.
Magnolia Cemetery
Magnolia Cemetery is a beautiful cemetery located in the heart of St. Francisville. The cemetery is home to many beautiful magnolia trees, as well as oak trees and Spanish moss. In addition to its beautiful magnolia and oak trees, the cemetery is also the final resting place of several notable citizens of St. Francisville, including Civil War veterans and former Louisiana governors.
While a cemetery may not be the first thing you think of when looking for a weekend activity, if you're a history or nature buff, you won't want to miss Magnolia Cemetery. If you're in St. Francisville and looking for something to add to your historical tour, make sure to stop by Magnolia Cemetery.
Audubon State Historic Site
Audubon State Historic Site is a state park located on the grounds of Oakley Plantation, where famed naturalist John James Audubon lived and worked in the early 1800s. The site includes Oakley House, Audubon's Cabin, demonstration farms, nature trails, and more. Visitors can take part in ranger-led programs or explore the grounds on their own.
Visit St. Francisville Today
If you're looking for a fun-filled weekend getaway full of history, beauty, and Southern hospitality, look no further than St . Francisville! With so many things to see and do, you'll never be bored in this charming Louisiana town.
And while you're here, don't forget to visit us here at Gerry Lane CDJR. Located at 7245 U.S. 61 in St. Francisville, we're the dealership to visit when you're looking for an unbeatable deal on a new Chrysler, Dodge, Jeep or RAM. Stop by our showroom and drive home in a new or used car, truck or SUV today!